Skip to product information
"I recommend Pup Science Hip & Joint™ to all my canine clients with stiff joints… because it works!"
Dr. Sara Ochoa
Doctor of Veterinary Medicine
Proven to effectively reduce hip pain and discomfort in dogs.

Made with all-natural ingredients, ensuring safety for your furry friend.

Improves mobility and overall joint health.

Easy to administer with a delicious flavor, making it a stress-free experience for both you and your dog.
Total
Regular price
Sale price
$14.99 USD
Unit price
per
Sale
Sold out
View full details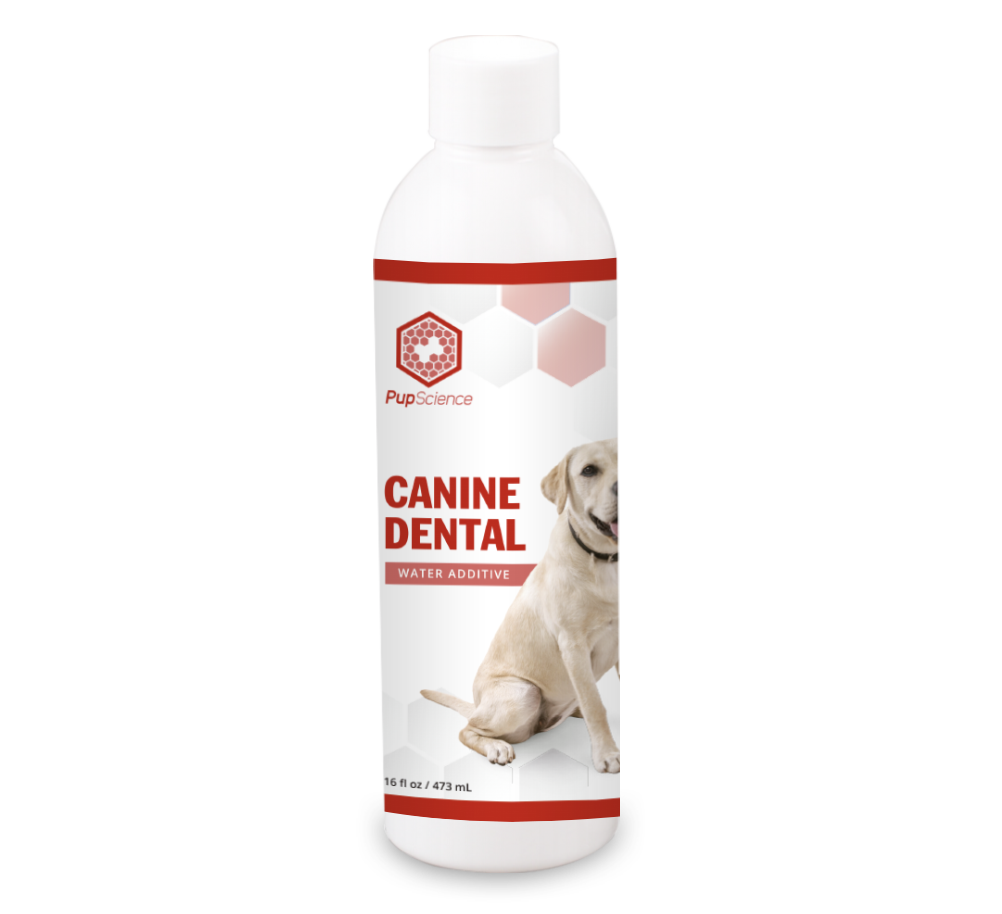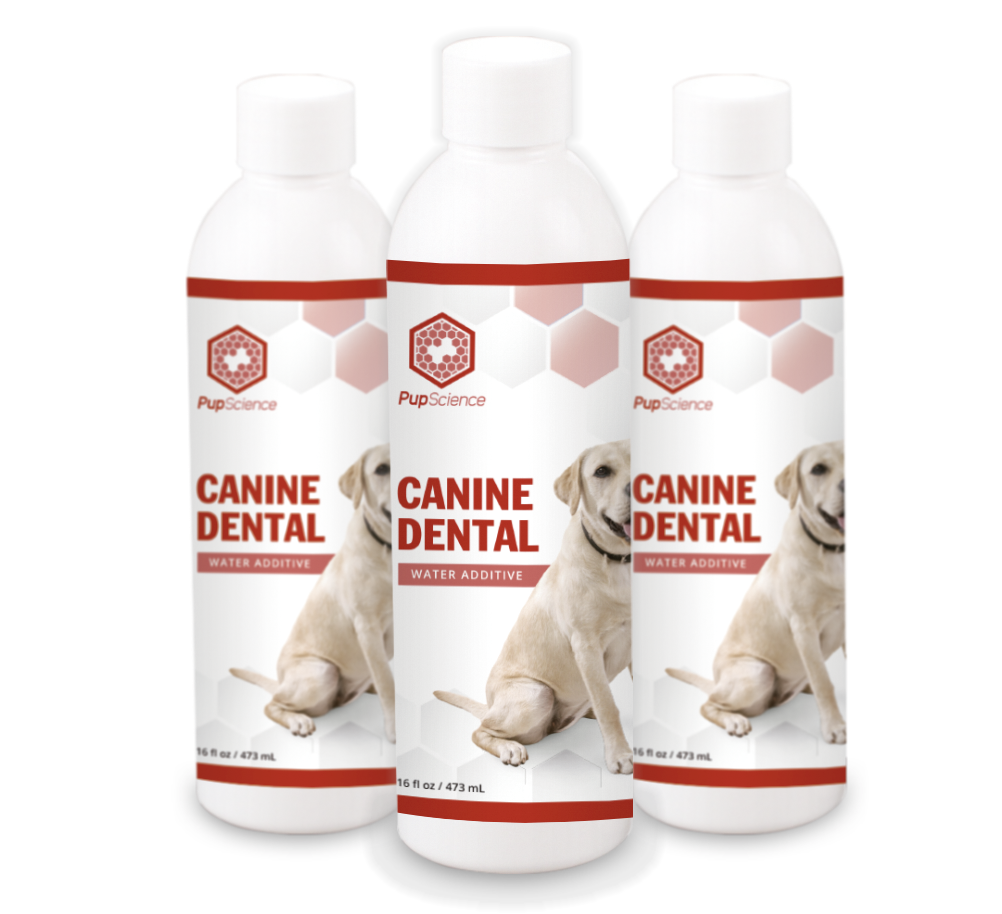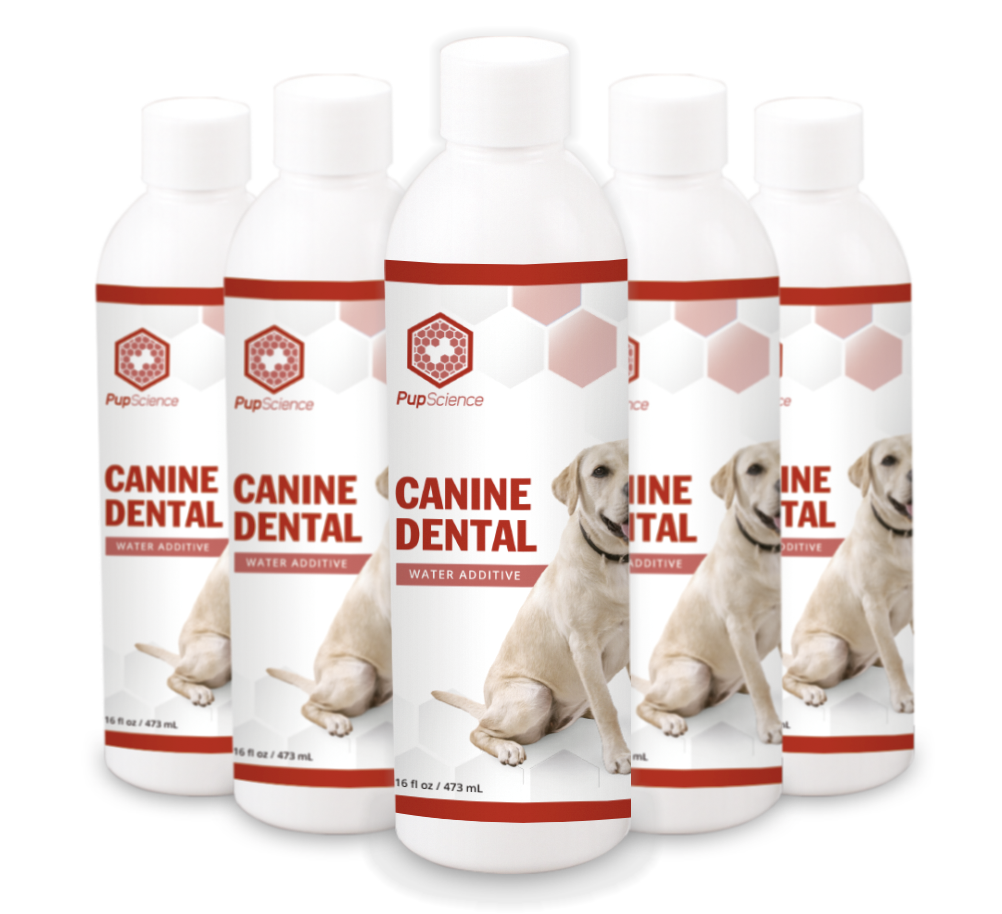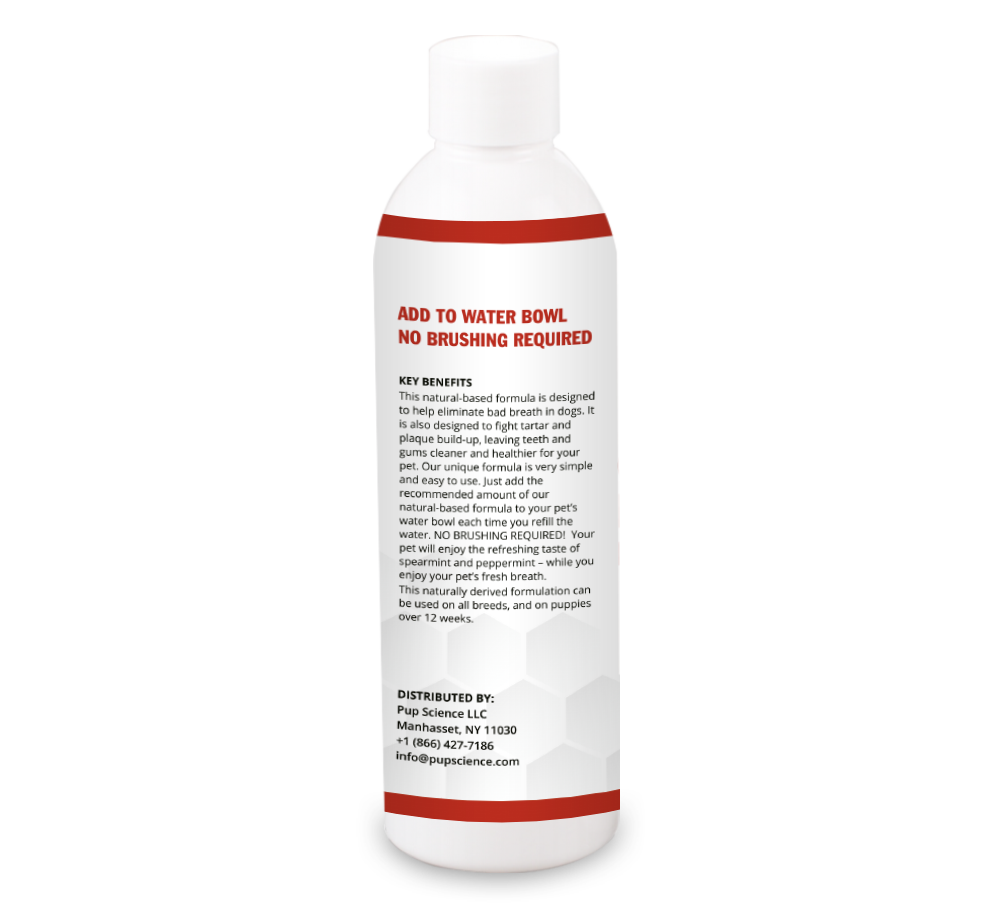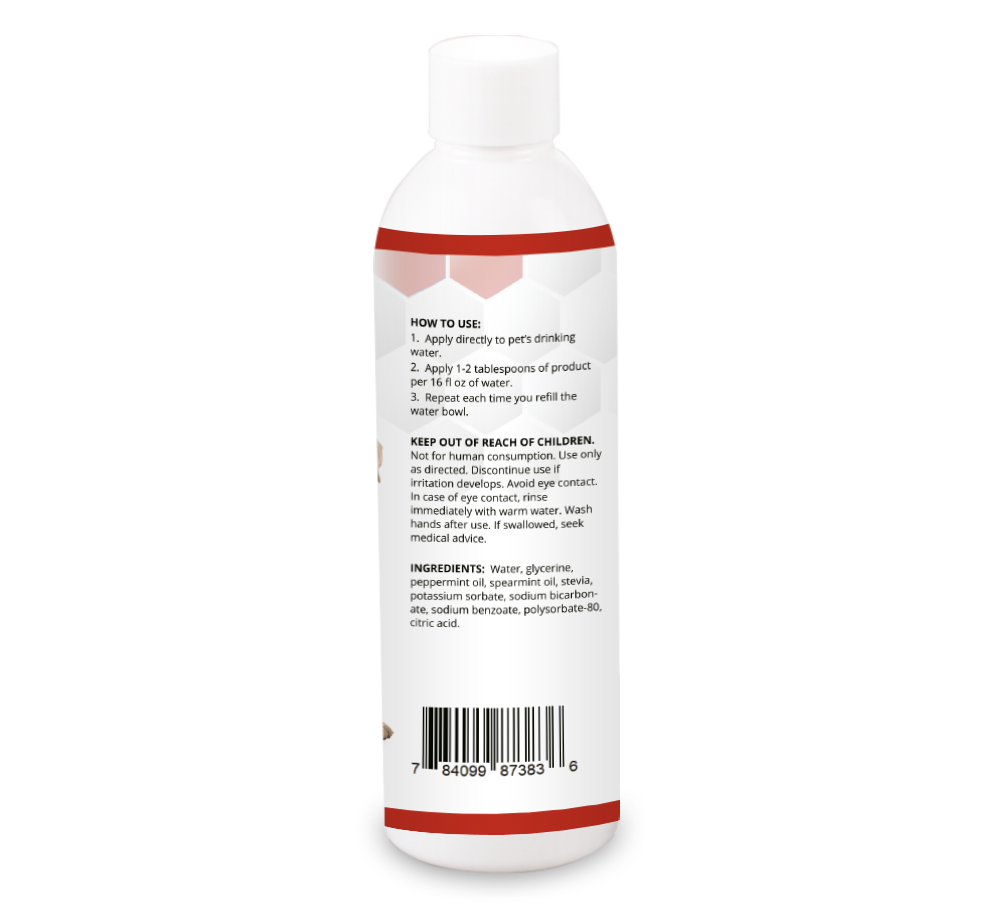 OUR CHEW BENEFITS
PAIN EASES QUICKLY
Eggshell membrane collagen taken once daily, can significantly reduce pain, both rapidly (within seven days) and continuously with regular use.
NO SIDE EFFECTS
No side effects! Excluding if your dog is allergic to eggs, of course. This is important if your dog suffers from a condition like arthritis, which requires long-term treatment. Because significant and sometimes serious side effects from other traditional treatments can force dog parents to make the difficult decision between letting their best canine friend live with the painful arthritic symptom or live with a medication's side effects.
ESSENTIAL FOR YOUR DOG'S HEALTH
Collagen is literally a building block of your pet's bones, joints, cartilage, connective tissues and blood vessels. It's a great way to treat health problems including osteoporosis, lupus, spondylitis, fibromyalgia, carpal tunnel, polymyositis and even tendonitis!
HEALTHIER SKIN & FUR
So many humans use collagen for anti-aging purposes. But pet parents use it to enhance their best friend's skin and coat because the largest portion of a dog's skin is composed of collagen.
TRIPLE EFFECTIVENESS
Glucosamine regulates the production of collagen in your dog's cartilage and can reduce the pain of joint conditions. While chondroitin sulfate prevents the destructive enzymes found in a dog's joint fluid and cartilage. That's why all 3 star ingredients have been packed inside this tasty chew.
CHICKEN FLAVORED
Our canine customers LOVE the chicken flavor of these chews so much, they eat them like a treat! And some dog's can't detect them at all mixed into their normal meals. That means less 'sore' days - success!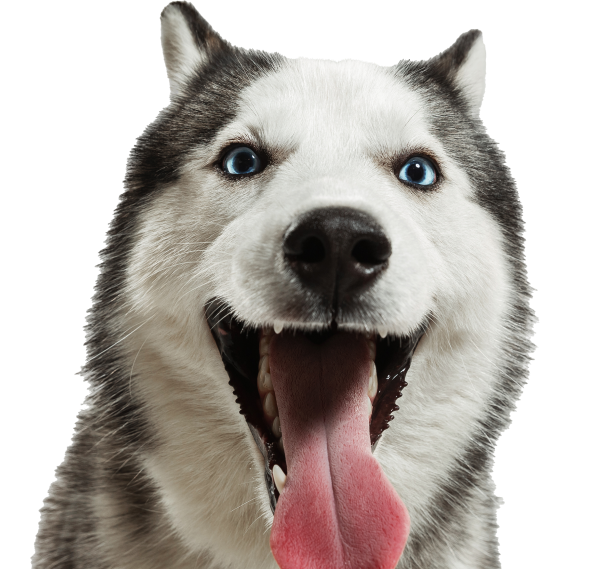 PUP HAPPINESS POLICY
We believe that our commitment to product quality health & wellness products for your dog is unsurpassed. We follow strict regulations and guidelines that are in place to protect the health and well-being of your dog, and the environment we all share.
Frequently Asked Questions
What is PROVEN NATURAL HIP & JOINT RELIEF FOR DOGS??
Pup Science Hip & Joint is an all-natural, safe, and advanced formula that boosts cartilage, rejuvenates joints, and enhances joint mobility by adding collagen from eggshell membrane.
Collagen is found in cartilage between joints and provides a natural cushion between bones and when collagen declines with age, stiffness and pain can set in…
How does CANINE DENTAL by Pup Sience work?
Our Water Dental Additive acts as an air freshener by targeting the root causes of bad breath which are often caused by poor dental hygiene.
Is this supplement safe for dogs?
Dental care for your pets has never been so convenient This dental care solution for cats and dogs is specially created to save time and effort. Simply needs to be added to your pet's water for up to 12 hours of fresh breath
When can I expect to see result?
Within the first few days of treatment your dog will experience a fresh breath which means dental health! And a few short weeks later your pup's plaque buildup will be disapear, keep your teeth clean, your breath fresh and your gums healthy with oral care for dogs that is made using only natural ingredients and no artificial additives.